**Blues Annual General Meeting - January 26, 2021 @ 7pm**
---
---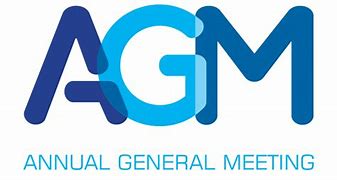 ---
Happy New Year Blues families! I hope you are all keeping well.
Much has been happening in the lacrosse community since last year's season was canceled. The GELC and ALA have been working hard to come up with different formats to hold a 2021 lacrosse season, pending approval of the return to play protocols. As you would all be aware, activity is restricted right now based on the existing health protocols, but we are optimistic that there will be a 2021 lacrosse season.
The Blues AGM has been set for January 26 at 7pm. The meeting will be held in a virtual setting using Microsoft Teams. At the meeting we will review the activities of the past year, the financial position of the Blues and we will also hold elections for executive positions. We are in need of people to get involved to help with the season as some of our existing board members have indicated that they will not be seeking re-election this year. If you are considering putting your name forward for a position but don't know what the position entails, I encourage you to reach out to me directly and we can talk through the commitment required. We need more volunteers to step up, this year more than ever, to help ensure the Blues remain viable into the future seasons.
In order to gain access to the meeting, I need you to send an email to me so that i can send you the Teams calendar invite - please email me directly at
president@blueslacrosse.ca
and I will reply with the invite.

Looking forward to (virtually) seeing as many of you as possible on January 26!
Kevin Hamel
Blues President