**2020 Spring Box Lacrosse Season Cancelled**
---
---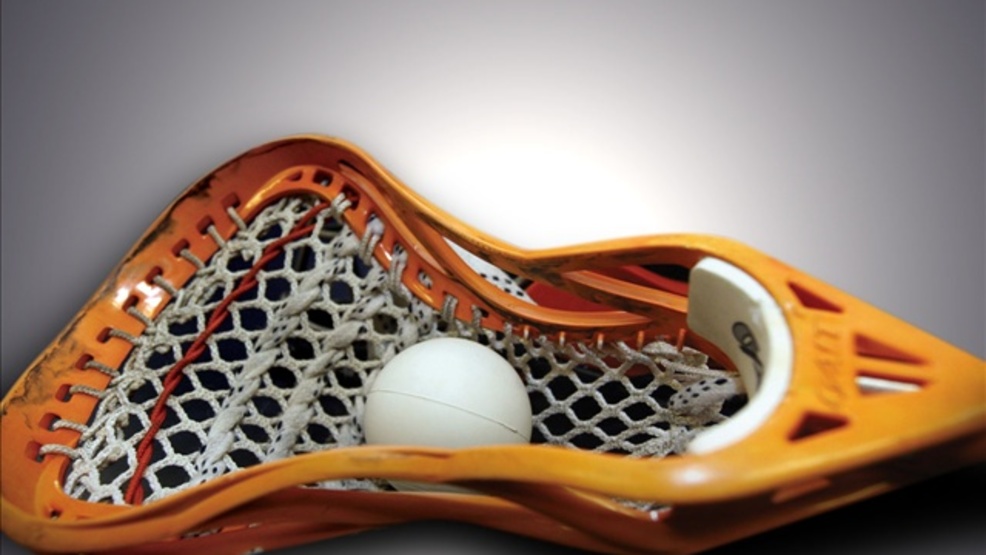 ---
Good day Blues families - I hope you are all keeping well.
Many of you have asked, and a final decision has now been made to discontinue the regular form of competition for the 2020 Minor Box lacrosse season. As a result, we are working through the process of refunding the registration fees to all Blues families. We intend to do 100% of these refunds using an Interac E-transfer so that we can keep the administration fees of these refunds to a minimum. The Blues will be refunding 100% of the registration fees paid when you registered. (For those of you who paid by credit card, the admin fee you were charged for making this selection will not be refunded as this fee simply covered the fee we are charged for processing credit card payments.)
We will be sending the refund to the email address listed on your child's registration as "Parent 1". If you are unsure which email address this is, please email our treasurer at treasurer@blueslacrosse.ca and we will provide this info to you.
I would ask that you remain patient as we work through this process. We are working with our financial institution to enable us to make refunds in this manner. Our goal is to have all funds refunded to our members by April 24, 2020.
The ALA Board of Directors are optimistic that alternative forms of competition will occur once facilities are open to the public. The ALA is pursuing with their Leagues and Member Clubs alternative programming such as a reduced season, 4 on 4 events, club house league, player development camps and a hybrid box/field season just to name a few. We will share information relating to this programming as soon as it is available.
Thanks again for your continued support.
Kevin Hamel
President, West Edmonton Blues
GELC President's Message on Discontinuation of 2020 Lacrosse Season