2019 Goalie Camps
---
---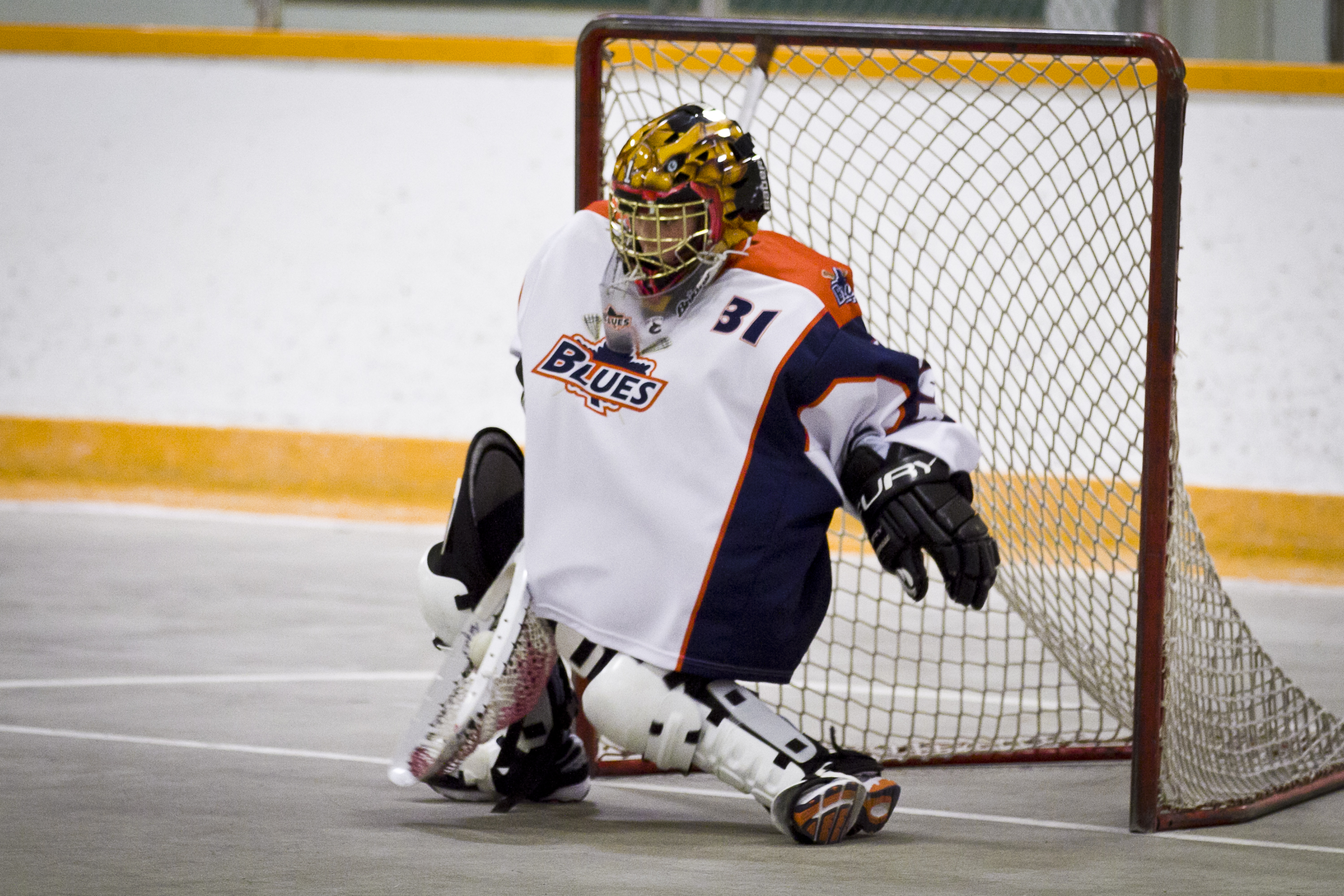 ---
Information on goalie development organized by the GELC:
Do you have a player interested or committed to being a lacrosse goalie?
The GELC is offering four FREE goalie sessions:
Two (2) sessions on March 30th for Novice and Peewee aged players
Two (2) sessions on March 31st for Bantam and Midget aged players.
Basic tips and advice about equipment etc, from local junior and Senior Lacrosse Goalies.
We are gearing this to interested players, goalies with less than three years experience.
Sign up information can be found on the gelc website: http://gelc.ab.ca/article/49942