2019 What Not To Yell Parent and Coaches Events
---
---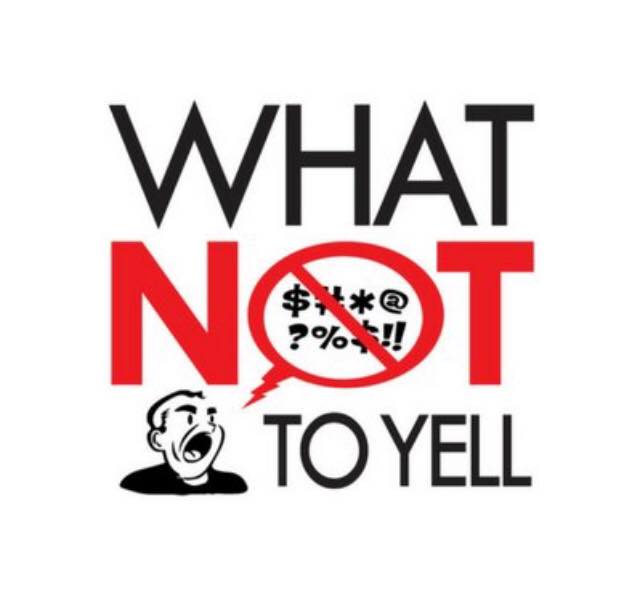 ---
Parents, Coaches, Volunteers, Officials, Sport Associations...we are talking to all of you!
Everybody has a role to play in a spectator intelligent culture. Either the problem, the solution, or a bit of both… what's your role? And how can you help?
The Greater Edmonton Lacrosse Council is focused on improving the atmosphere in our arenas to Honor our Game and improve our children's experiences in our sport. To continue on this path of improvement they are hosting presentations with Melanie Wanless for parents, coaches and managers.
Please click the following link for more information and to sign up for these sessions:
http://gelc.ab.ca/…/what-not-to-yell-parent-and-coaches-eve…
**Note: The GELC Board of Directors has indicated that for the 2019 season all GELC teams are to have two representatives at the following meetings. A $50 per person fine will be incurred by the club for each team not sending the required individuals. More than two (2) team officials are welcome to attend. Who can come, head coaches, assistant coaches and managers.